There is no doubt that Artificial Intelligence (AI) space is accelerating every day along with its widespread adoption. Every day we hear about some amazing startups coming up in this space bringing some fabulous products or services which was never even imagined. Artificial Intelligence guarantees a large group of advantages for organizations, designers and even the Government and this cutting-edge innovation has drawn a great deal of enthusiasm for terms of investment and ability. In the course of the most recent years, interest in AI has drawn extensive enthusiasm with organizations over the globe putting $39 billion in AI. Out of this number, new companies drew $6 billion and $9 billion in investment, a Mckinsey Global Institute report demonstrates.
Taking into consideration and evaluating the investment in AI, we've come up with top angel investors in AI in India as well as in other countries that have made valuable contributions in this space.
Wei Guo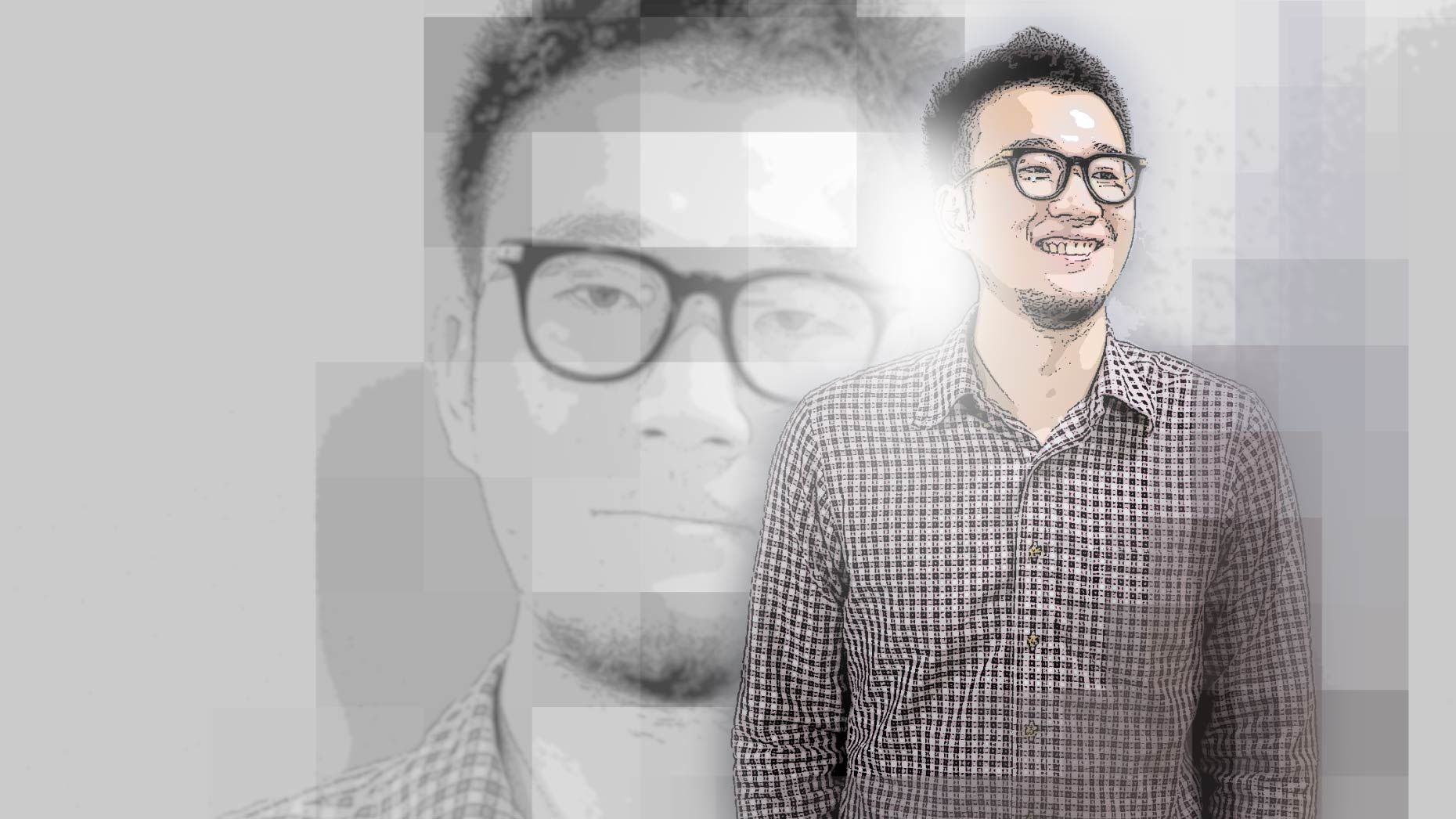 Wei Guo is the founder of Wei Capital and Managing Partner of UpHonest Capital. He has invested in more than 120 startups and hence known as the most prominent Chinese investors in Silicon Valley. He has invested in various AI startups like RoboTerra, which deals into educational robotics. Mashgin builds a self-checkout kiosk at retails stores deploying object recognition software to analyze items at retail stores. Another one being MoBagel, which has developed a BI software that manages the data analytics process of the Internet of Things.
Ratan Tata
Ratan Tata's investment in Niki.ai has helped the company to improve their brand value wherein there are increased business opportunities and closing clients. This is Ratan Tata's first investment in AI space out of 25+ startups he has invested in. Niki.ai was founded by IIT Kharagpur's alumni batch of 2015 – Keshav Prawasi, Nitin Babel, Shishir Modi and Sachin Jaiswal. With Niki, they are building a chatbot that comprehends human dialect with regards to the product or service you need to purchase. Tata, no doubt is the most regarded business patriarch and his investment functions as a support for Indian new companies and goes beyond simple monetary benefits.
Jerry Yang
Founding partner of AME cloud ventures also co-founder of Yahoo which was taken over by Verizon, Jerry basically invests in late stage startups. He has made multiple investments in this field which includes CrowdAI, Zipline, Osaro etc. CrowdAI provides high caliber, adaptable picture explanation for organizations that deal in self-driving cars, satellite pictures, and automated drones. Zipline has set up a delivery system carried by the drones for health and medical supplies including vaccines, blood etc. Osaro is a San Francisco based company creating machine intelligence software which makes all the systems that run on computers or through robots more productive, versatile, and keen.
Sachin & Binny Bansal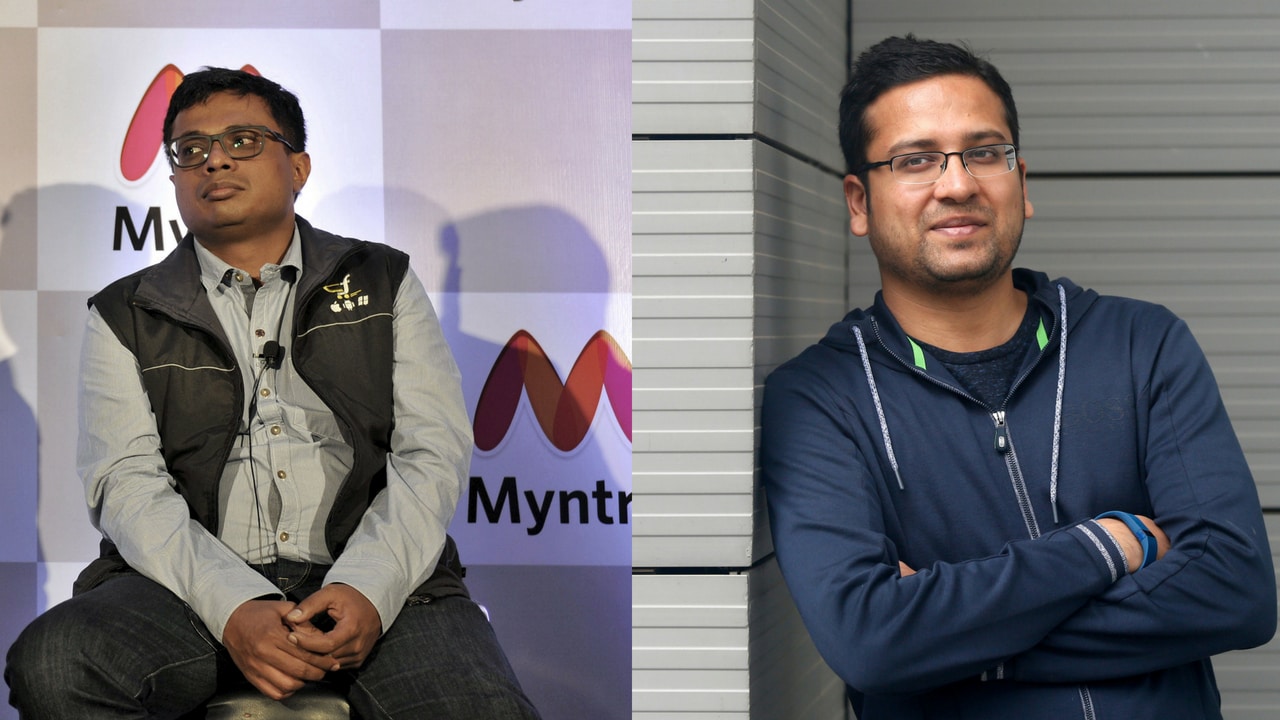 While Indian e-commerce business giant Flipkart is working diligently to create AI abilities, its fellow benefactors are quite enthusiastic about AI-centered new companies. Bansal, who left Flipkart in May, plans up to $1 billion in VC fund. At this moment, both are supporting six new startups, out of which Sigtuple offers AI-based human healthcare solutions is likewise part of the portfolio. Healthcare mainly makes a colossal part of their portfolio and they are funding a robotics automation startup GrayOrange that is bringing a breakthrough in supply chain and logistics area. Underneath the robotics technology items are many complex calculations that guarantee smooth and error-proof working.
Jeremy Yap
Jeremy is an angel investor hailing from Singapore who has made investments in around 29 startups in the course of recent years. His AI ventures incorporate Twiggle, a natural language search technology  that permits search engines to imitate the conduct of experienced sales representatives to power the new trends in e-commerce industry; Bloomsbury AI, which plans to empower non-software engineers to carry out data analysis; and Iris Automation, an SF-based enterprise sponsored by Y-Combinator, NASA, and Boeing to come up with an AI-based framework that keeps industrial drones from bumping.
Anand Ladsariya
Known as a standout amongst the most prominent angel investors in India, Ladsariya is an eminent personality in the chemical sector. He is the founder of Everest Flavors which is a leading producer and exporter of Menthol, Peppermint Oil and Essential Oils. Today, he has invested his capital in more than 90 new startups comprising Uniphore Chennai-headquartered startup that has created speech recognition solutions for enterprises. The startup has 70+ enterprise clients and has got six patents in the technology space. His other investment is in a  Singapore based company – Tookitaki.com, a data analytics company that has constructed a powerful AI framework that changes the manner in which how enterprises do predictive modeling. The predictive modeling so automated decreases the dependency on specialists who take into consideration sample data to drive on certain decisions.
Ken Hertz
Hertz is a senior partner at Hertz Lichtenstein and Young and a lawyer by profession. He has significant contributions as a startup advisor and angel investor. One of its AI investments is in ObEN, which assembles virtual characters for purchasers and superstars through a personal AI that recreates somebody's voice, looks, and identity.
These were some top investments in AI whereas, many more to mention. Artificial intelligence applications are extremely different: PC vision, understanding natural language, speech recognition, and some more. Focusing on a considerably more particular rundown of angel investors and VCs is another thing, however one that AI can, without much of a stretch do.