Computer vision a nascent technology of yesterday is a trendy technology today. Computer Vision enables a machine or computer to obtain data and information from multi-dimensional data sources and images to transform them into valuable insights. This technology has advanced in greater proportions, and recent progress includes medical image analysis, pollution monitoring, facial recognition, gesture analysis, and enhanced security and surveillance application. Computer Vision today is revolutionizing industries such as insurance, manufacturing, healthcare and more.
Here are the leading computer vision startups that will disrupt the market in 2019 and beyond.
Location: Palo Alto, CA
Differentiator: Deep Vision excels at providing intelligent image and video analysis that facilitates new ways of understanding and analyzing visual data. The company provides AI-vision to a broad set of partners and clients to help them operate more efficiently and effectively, create new products, and accelerate business models. Deep Vision's AI-based visual recognition technology such as facial recognition and demographics, people counting, vehicle recognition, and counting operates either on edge devices, on-premises, or in the cloud. The company's main industries are the smart cities, safety and security and the retail & e-commerce.
Location:Palo Alto, CA
Differentiator: Pilot AIbuilds deep-learning based, computer vision platform to solve real problems directly on compute-constrained embedded devices. Depending on a customer's specific need, Pilot.ai offers computer vision processes with the device (edge), in the cloud, or with a combination of both. Pilot.ai additionally works with customers to create a custom user interface and integrations that result in a real end-to-end vision intelligence solution. The company has quietly earned massive contracts with some of the biggest names in the industry of the camera and video hardware and has soon become a preferred supplier to government agencies.
Location:San Francisco, CA & Madrid, Spain
Differentiator: Shazura is the brainchild of Sira Pérez de la Coba, who comes with 20 years of vision artificial intelligence (AI) experience. Shazura revolutionizes Visual Intelligence with instant image recognition APIs and visual search at scale, using AI fingerprints instead of labeling Shazura, captures an image's fingerprint which is as unique as it can be, and cannot be obtained with simple text labels. Shazura offers high-accurate immediate visual learning to all visual content industries making sense of an exponentially growing rate of images/videos/gifs.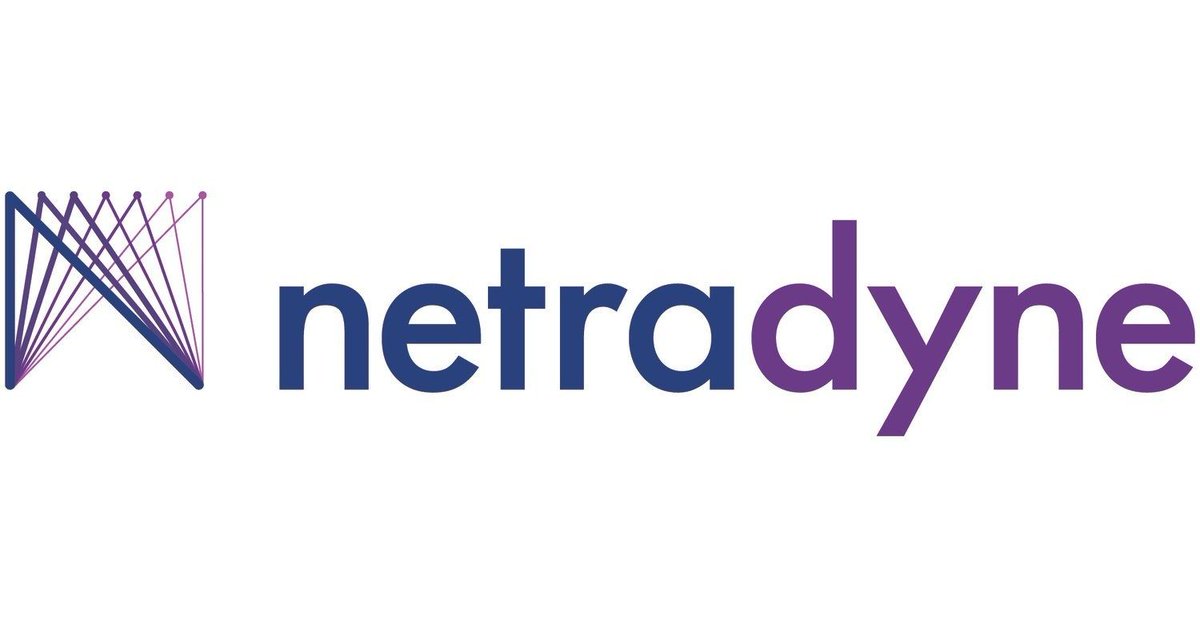 Location:  Bengaluru and San Diego
Differentiator: Netradyne provides cutting-edge technologies in Artificial Intelligence, Machine Learning and Edge Computing to help reduce accidents by creating a new safe driving standard for commercial vehicles. Its industrial solution named, Driveri™ is a vision-based driver recognition and fleet safety platform. The start-up captures and analyses every minute of every driving experience, helping commercial fleet managers with insights that relate to positive driving and identifying opportunities for individual coaching.
Location: Berlin, Germany
Differentiator:  Nyris means, 'Neural Iris,' is a prominent European computer vision startup. Nyris is a young deep tech company based in Berlin and Düsseldorf, Germany. It is an image search engine that is used as a software as a service. Nyris uses a wide range of technologies for image recognition, including artificial intelligence and neural networks and results are displayed in less than one second. The company takes the approach of layering on varying analysis technologies in sequence, and as needed, to repeat the iteration until the desired outcome is achieved.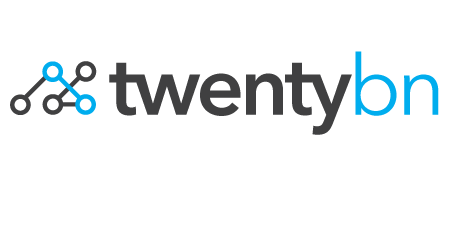 Location: Berlin, Germany
Differentiator:  20 Billion Neurons (20BN) uses cameras and computer vision to understand live gestures and human expressions in a similar manner how the human eye and brain would intercept. Twenty Billion Neuronsbuild artificial intelligence solutions that can see, understand, and interact with the users in real time. The company's computer vision algorithm can identify subtle and human actions, such as eyes gestures in case of a stare, drinking water, eating food and much more.
Location:Graz, Austria
Differentiator:  EVK started as a hyperspectral imaging business, and upon transitioning to the family's next generation, CEO Matjaz Novak and CTO Matthias Kerschhaggl have transitioned the company into, a proper startup business. In addition to producing innovative hyperspectral camera products, EVK also creates the intelligence to infer what is seen by the cameras. It is the vision intelligence behind many waste recycling conveyor lines enabling the immediate identification of certain types of plastics for autonomous sorting. EVK is also deploying quality control solutions in agriculture by identifying imperfections in fruits and vegetables that are not easily visible to the human eye.
Location:  Gurugram, Haryana, India
Differentiator: Intello Labs is India's Most Awarded Agritech Venture Pioneering the Concept of Non-Destructive Digital Commodity Grading. Intello Labs started its journey way back in May 2016 to leverage markets where opportunity existed for AI adoption to be welcomed in the early stages. Intello Labs aims to revolutionize agriculture by enabling farmers, traders, millers, retailers and end users in communication through images for product quality, infestation, plant health or even soil conditions. It provides advanced image recognition technology which can recognize objects, faces, flora fauna and tag them in any image.
Location:  Palo Alto | Bangalore | Stuttgart
Differentiator: MintM is computer vision-based data platform aiding businesses with real-time intelligent analysis and automation with the help of CCTV or other type of cameras. The computer vision platform uses 18 technology products and services including Google Analytics, G Suite (formerly Google Apps for Work), and Apache Web Server. MintM was founded in 2014 and is headquartered in San Francisco Bay Area, Silicon Valley, West Coast
Location:  Palo Alto | Bangalore | Stuttgart
Differentiator:  iLenze is a visual search startup that aims to bridge the information gap existing between the real and the online world. The platform enables users to search for any object a human eye can see. The company is currently working in fashion, furniture and home-decor domains with product discovery being its core focus area. Within three months of its launch, iLenze is already piloting with established e-commerce players for enabling and integrating visual search onto their platforms.
Computer vision is a broad segment that encapsulates a vision for everything ranging from running a search against product catalogs, to security automation, to analyzing production environments, to reading human behavior to sorting food production. The opportunities are limitless, featured startups have a long way to go marking their presence felt in the multi-million-dollar opportunities that this technology promises to offer.